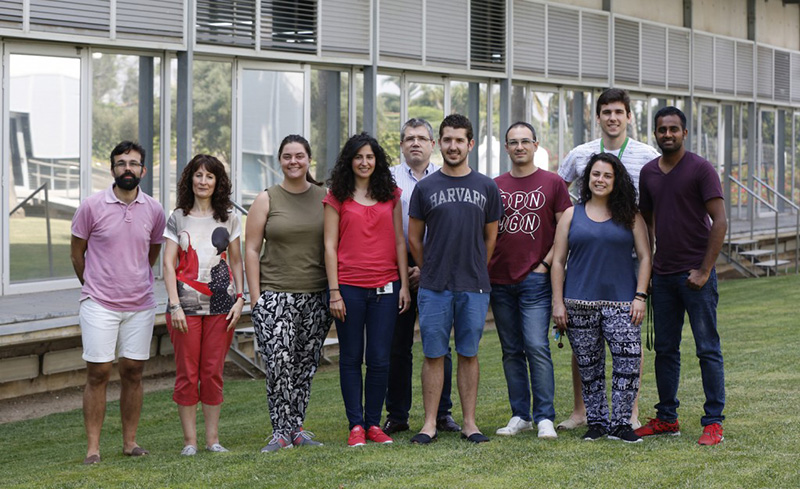 Group Leader:
Anton Vidal, ICREA Professor (until Feb.)
Administrative Support:
Paula Segovia
Postdoctoral Researchers:
José Luis Núñez (until Jan.)
PhD Students:
Juan José Cabezas (until Feb.) / Ester Iniesta (until June) / Alba Martínez (until July) / Nuria Llorente (until Oct.) / Andrés Romero
Summary
Research by the group of Prof. Vidal focuses on the development of novel, efficient and reliable catalytic asymmetric methodology – their current aims encompass the design, preparation and application of new catalytic systems. The key aspects of this work include the modular design of the catalysts using versatile preparation methods (organic and inorganic transformations or supramolecular processes) and computational study of catalytic cycles. In response to ICIQ's desire to promote projects in collaboration with industry, Prof. Vidal has also directed his efforts in the field of catalysis for industrial purposes.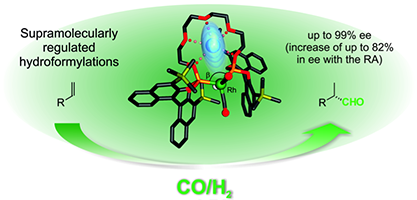 Projects
DEFACTOOLS
Diseño de herramientas catalíticas enantioselectivas: aplicación a la preparación de moléculas bioactivas y a la valorización de materias primas derivadas del petróleo
Ministerio | Ref: CTQ2017-89814-P